COMING SOON: Ready To Frame Prints
In response to your requests for a smaller, lighter and more economical product to use for gifts & overseas delivery, we are happy to announce that our new Ready To Frame Prints are coming soon!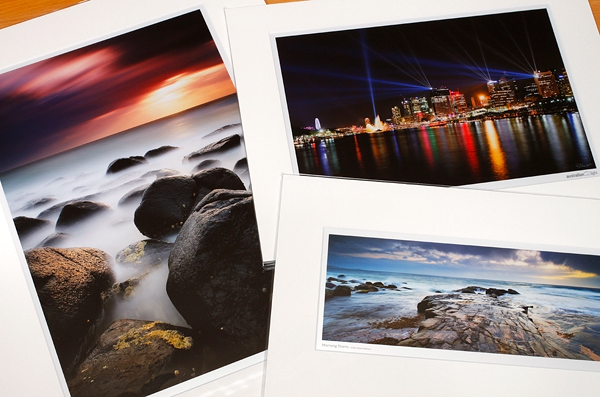 These images are printed on our fabulous metallic paper stock and mounted on a lightweight 5mm foamcore backing, before being finished with an off-white matteboard for that traditional look.
Available in two standard frame sizes, 16x20 and 12x16 inch, they are ready for you to finish in your choice of "off the shelf" frame. However should you wish to custom frame, these foamcore mounts are easily trimmed to your desired format.
Any image from our gallery may be selected and while we work to make these directly available from our online store, we are happy to accept your enquiries or advance orders via email.